We offer unique Metal fonts made by Morando Tools, Everything Font Fixation & Some additionals - perfect for your Hand Stamping Needs!
Morando Tools, of Serbia, are a small company who offer nothing but exceptional customer service.
They recently introduced their V4 range - and we were lucky enough to have them make our most recent fonts. These fonts are perfect for the mid-range upgrade from Impressart and the like. One thing we LOVE about Morando Tools' Fonts, besides their price, is their super tapering - Making lining up simples!
Additionally, The fonts we have chosen are not available anywhere else - which is what makes us pretty unique.
We have paid all the fees etc, and so the price you see on our website - is the only price you will have to pay!
These are a great range for those who wish to have good solid fonts, at an afforable price!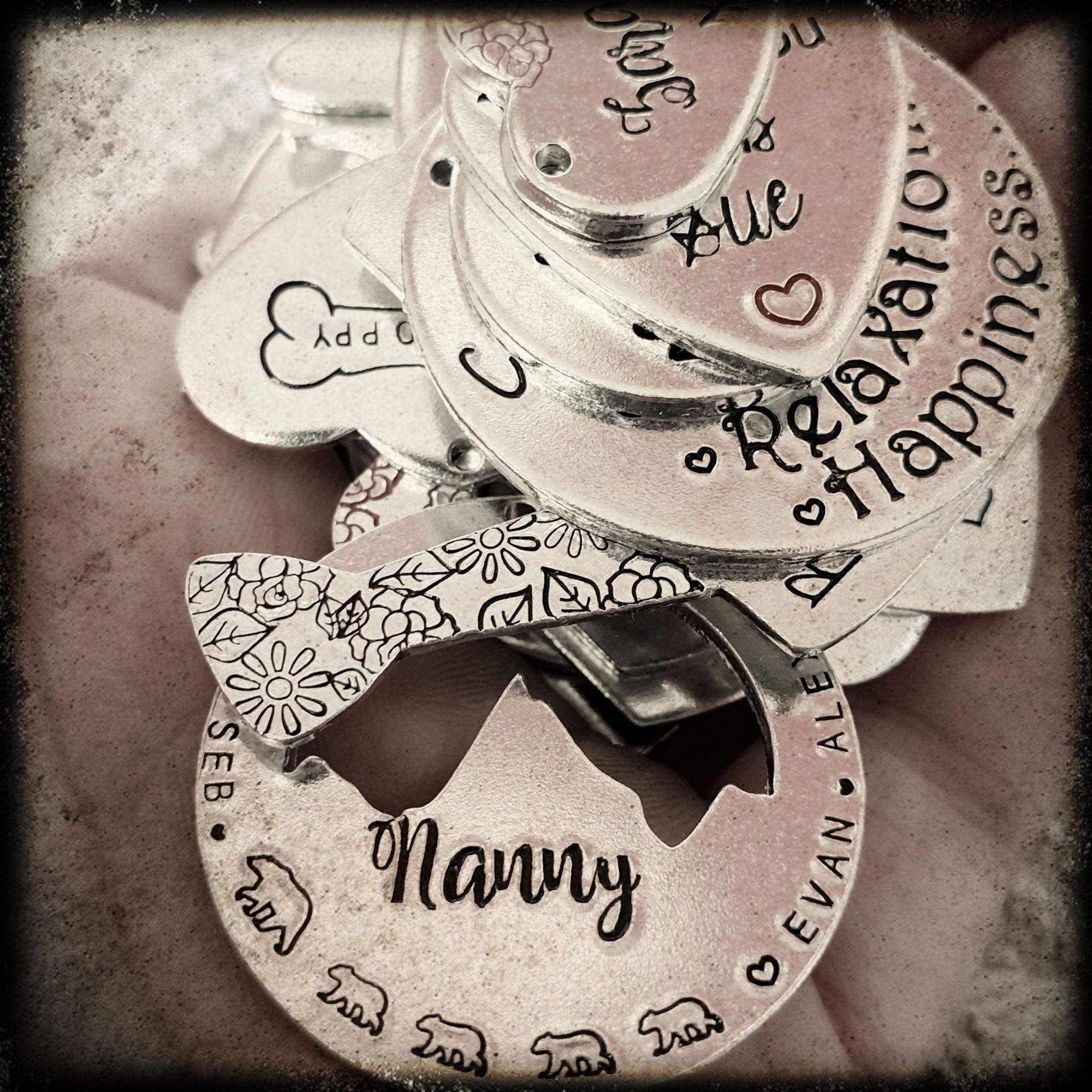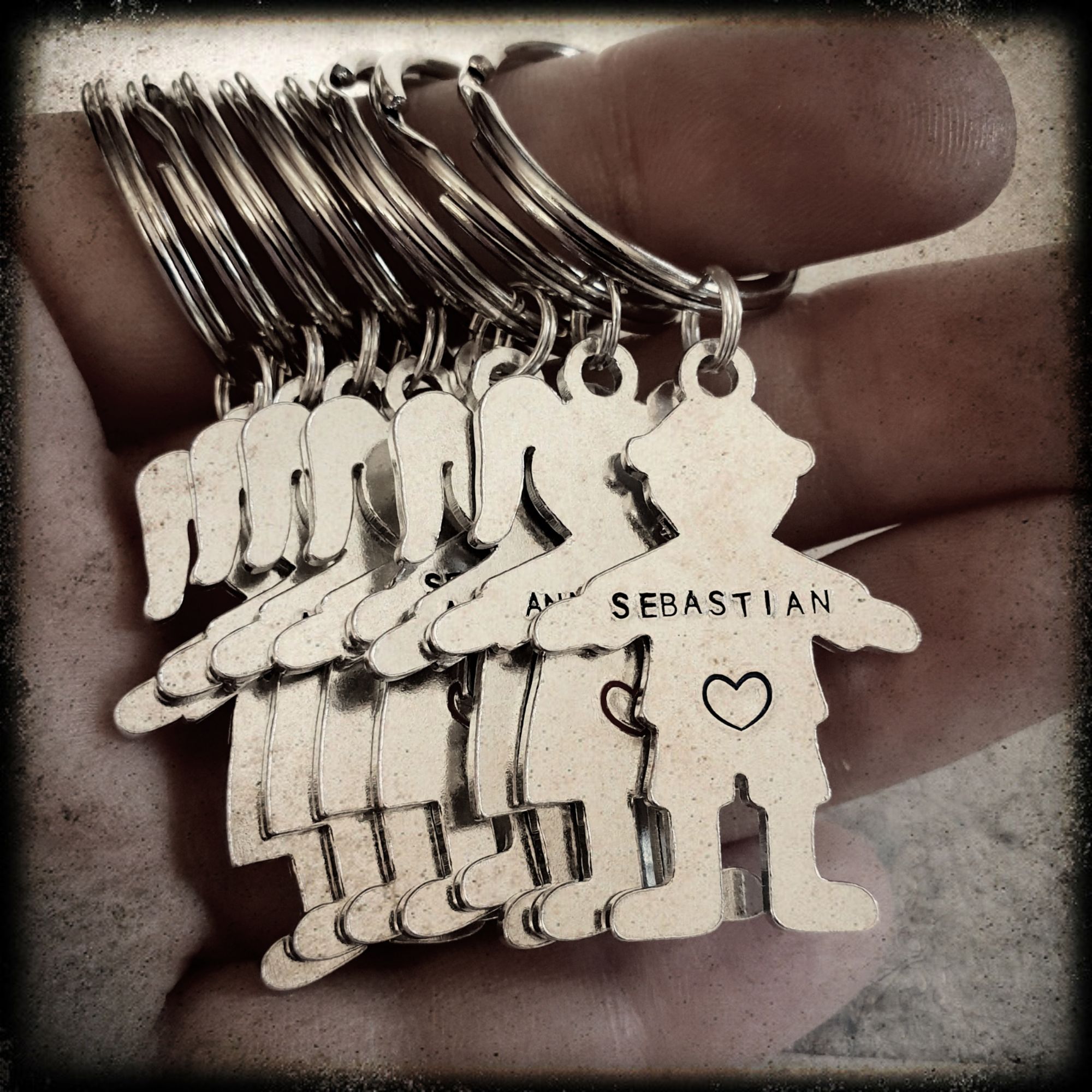 Font Fixation, Of the USA, are also a small company - but one that has grown enormously over recent times.
Brian & Maria, design and alter fonts & design stamps, to ensure their stamp's clarity and stampability - On Stainless Steel - is second to none.
Due to the higher prices, of these products, we offer these on a pre-buy basis only.
This means, although the listings say "Out of Stock", you can still buy, and when we put our order through, yours will go through also.
And, what's more, the price you see on our website, is the ONLY price you need to pay!
Our Pre-Buys generally occur every 2 weeks - but, if you would like a more acurate timescale, please pop us a message.